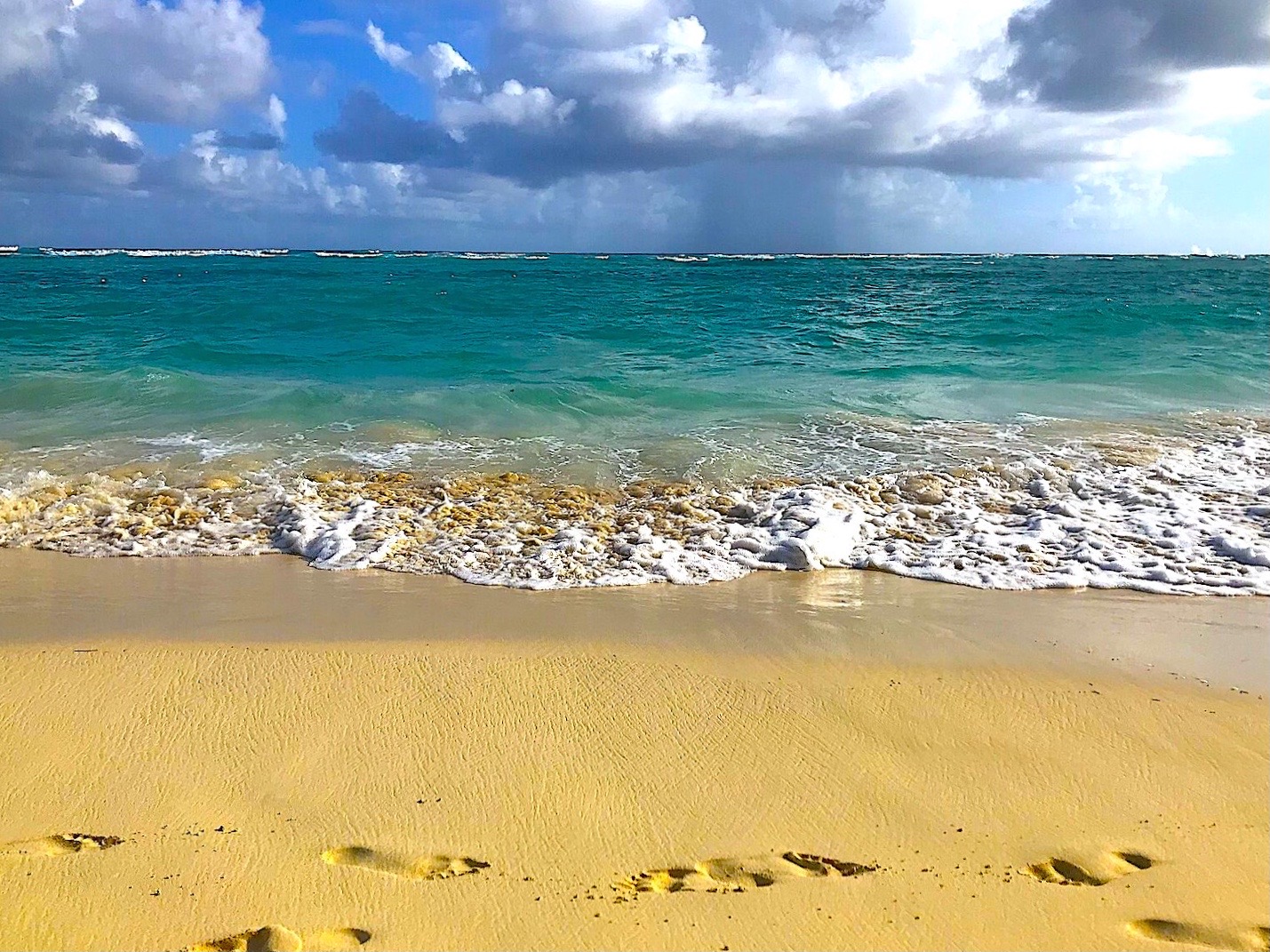 I hail from the small island of Jamaica in the West Indies. I emigrated with my parents and brother to Alberta Canada, one month prior to my 17th birthday in 1978.

After graduating from high school in Edmonton, I attended the Southern Alberta Institute of Technology in Calgary, where I acquired my Aircraft Maintenance Engineering Diploma. Shortly thereafter, I applied to Trinity Western University in Langley, British Columbia, where I completed my Aviation Technology Degree and received my Commercial Pilot's license, Multi-Engine Instrument Rating and Float Plane Endorsements.

My initial career started with the Federal Government of Canada, in Transport Canada's Air Traffic Control System. My first posting was as an Air Traffic Control Flight Planner in the control tower of a small regional airport; Toronto's Buttonville Airport in Markham, Ontario. After a few years, I transferred to Canada's busiest airport, Lester B. Pearson International in Toronto, where I worked in the control tower before transitioning to the Toronto Area Control (Radar) Centre. It was during this time, when tragedy struck our family, with the sudden passing of our youngest son. A conversation on loss follows below.

That life-altering moment, has brought me to where I am today. Discovering the restorative power of reconciliation, and resurrecting forgotten hopes and dreams as I learn to navigate the dynamics of this life's journey.

I hope this book provides similar opportunities for healing and encouragement for the reader, where you can discover untapped elements of your unique individuality and purpose as you embrace all life has to offer.
Navivigating Loss - A Conversation